To add to your visit and help interpret the many sites along the Antonine Wall, why not download our interactive app?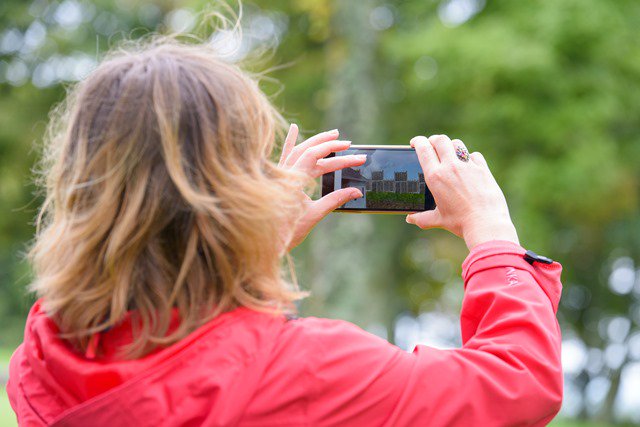 Features:
* Explore the Antonine Wall in the landscape
* GPS navigation with alert for nearby points of interest
* Discover and 'handle' 3D objects and models
* View 360° virtual reconstructions
* Download maps and contents to your phone for easy offline usage
* Automatic updates as new sites and content are added
Currently content is available for the Roman fort at Bar Hill. Subsequently more sites along the line of the Antonine Wall will be added.
Download the Antonine Wall app for I-Phone (IOS)
Download the Antonine Wall app for Android